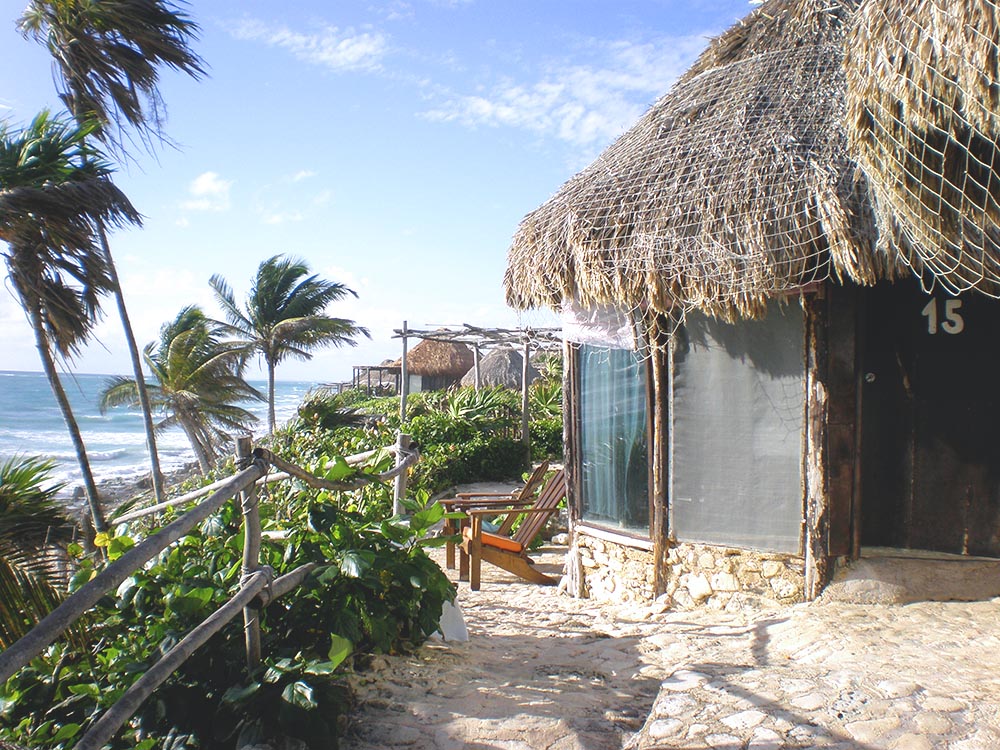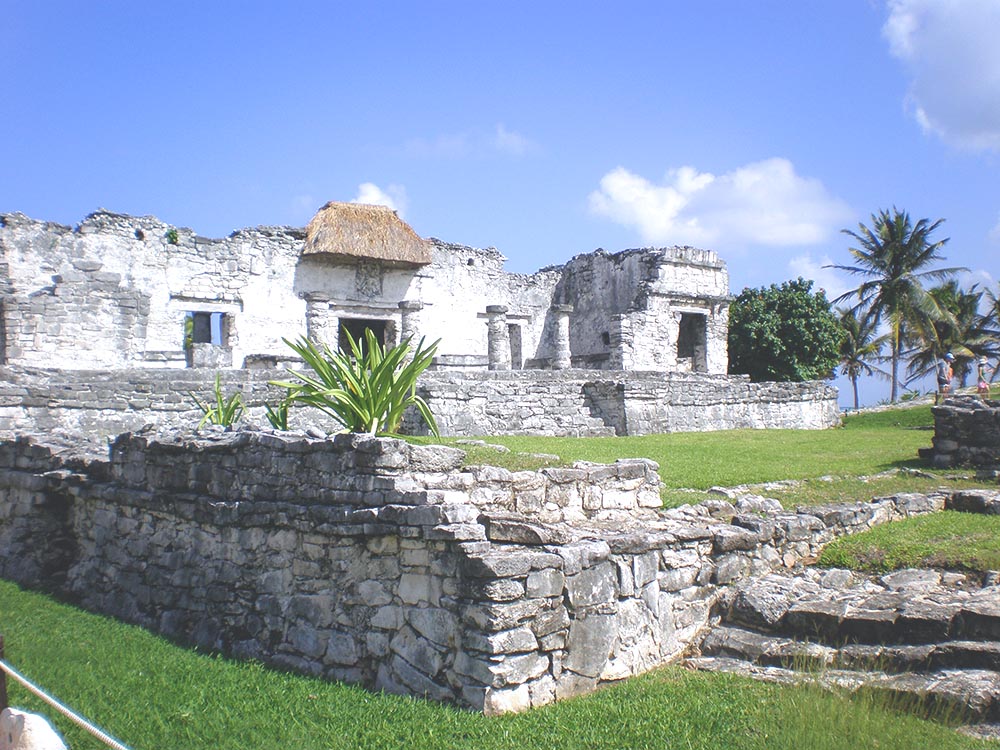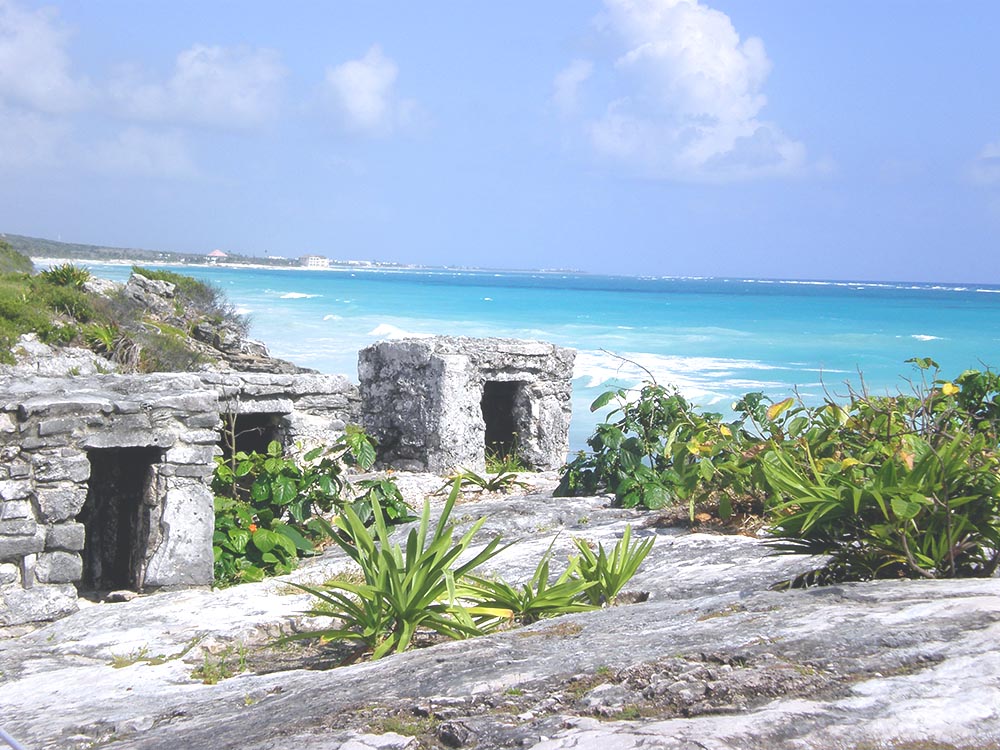 HOLA ADVENTURERS! We love Mexico so much and I am excited to share this beautiful place of the world with you. Tulum is located along the East Coast of Mexico in the Yucatán Peninsula on the Caribbean. We traveled her back in 2009/ 2010, and this was the first place in Mexico we had ever visited.
I remember how long our day was to get here - we left New York City at 5am, flew to Cancun and then traveled by bus along the Caribbean coast to finally arrive in the amazing Tulum just as the sun was setting. After such a long day in transit a sunset drink was well and truly deserved.
We stayed at the Ecotulum Resorts & Spa in one of the beautiful Beach Villas, which felt like we were right on the ocean, with direct access to the beach below.
When travelling we love to explore at our own pace and discover what each place has to offer. We usually hire a motorbike as we find this is the best way to get around and go anywhere and everywhere. With the assistance of a local map we find our way...eventually. But that is one of the joys of travelling!
The Mayan Ruins in Tulum are truly an amazing sight. We spent hours exploring this historical place and were blown away. Perched on the edge of a cliff overlooking the Caribbean Sea these walls were built hundreds of years ago as protection from intruders. Now all that remains are the ruins which tell an amazing story. If you are in Mexico, especially on the East Coast, I would highly recommend visiting Tulum.